Blount County lies between the Tennessee River and the great Smoky Mountain, and south of Knox County. It has an area of about 470 square miles, one-sixth of which is mountain land. It is abundantly supplied with water and water power. The principal stream is Little River, which receives the waters of Crooked Creek, Pistol Creek, Nails Creek and Ellejoy. In the southern and western portions of the county are Abram, Nine Mile, Six Mile, Four Mile, Baker and Boyd Creeks. The mineral resources are abundant. In addition to iron and marble. silver and gold are found in paying quantities. The settlement of Blount county was begun in 1785. The county was established by an act of the Territorial Assembly, passed July 11, 1795.
Blount County Tennessee Genealogy Resources
Blount County TN Genealogy Societies, Libraries and Archives
Blount County TN Military Records
Blount County TN Obituaries
Blount County TN Wills
Blount County TN Yearbooks

Maryville College Bulletins 1902-1976
While the vast amount of paper is devoted to class descriptions available at the college during the academic year, these bulletins also provide a list of faculty and students. Most especially earlier editions provided alumni information to include marriages and deaths of past alumni.
Localities in Blount County Tennessee
Cities
Alcoa
Friendsville
Maryville
Rockford
Townsend
Towns
Census-designated places
Eagleton Village
Seymour
Walland
Wildwood
Unincorporated Communities
Armona
Disco
Fairfield
Happy Valley
Old Glory
Tallassee
Top of the World
Former Localities in Blount County
Alleghany Springs
Allanwick
Bank
Big Gully
Blockhouse
Brick Mill
Cades Cove
Calderwood
Chandler
Chilhowee
Cliff
Clover Hill
Cloyd's Creek
Corn
Ellejoy
Ellisworth
Ewing
Friendship
Gamble's Store
Hebronville
Houk
Jena
Kisers
McKinley
Mentor
Mint
Miser
Montvale
Nichols
Notime
Rasar
Seaton
South Rockford
Tang
Tremont
Tuckaleechee Cove
Tut
Uceba
Waters
Yellow Sulphur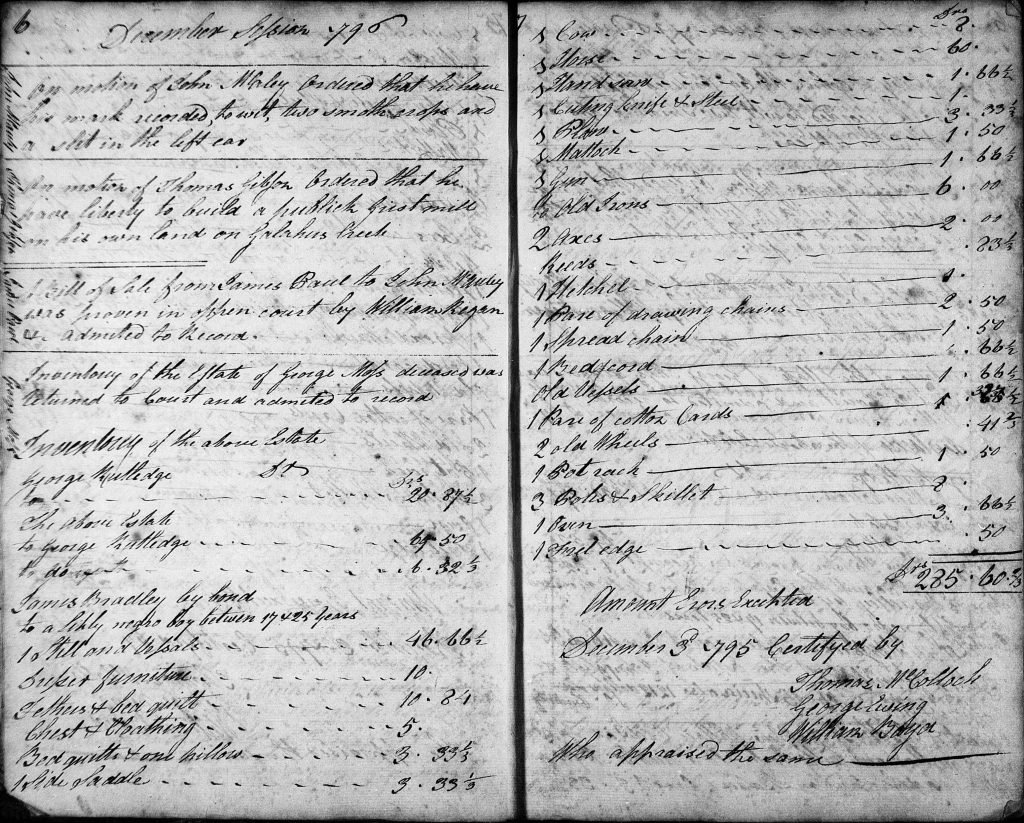 Records of the County or Quarterly Court are available for Blount county, for varying years. These records are often not indexed. County Court minutes contain information about estates, guardianships, small court cases and routine county business matters. There were known fires at the Blount County courthouse in 1879 & 1934….